Meet Moushumi, our new General Counsel.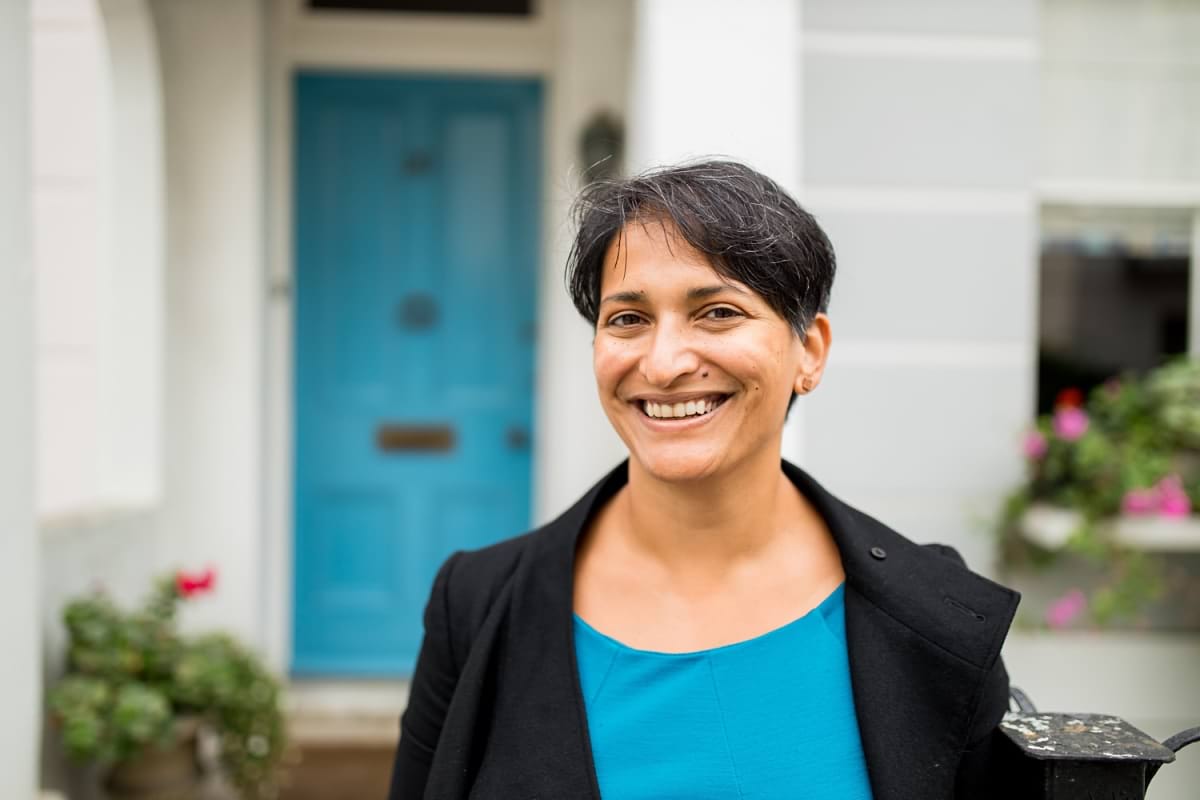 Moushumi joined loveholidays earlier this month.
What's your favourite holiday to date and why? 
"So many good ones to chose from!
"Pre-kids I think it would have to be two weeks tiger watching in rural India. 
"Post-kids, so far, it has to be hanging out at Le Camp; a wonderful safari tent site in France with a natural swimming pool, amazing scenery, great food and fun activities on its doorstep.
"It's so good we've gone back 3 years in a row!"
What does your role involve? 
"Being a 'jack of all trades' - as legal works in close conjunction with all parts of the business - so in an average day I'll end up helping a variety of people within the company with a variety of legal and practical issues.
"As loveholidays has lots of operations in many different territories and as the travel sector is a heavily regulated space, there are lots of things to think about to ensure our compliance, so I'm trying to make certain that the right questions are asked at the right time."
What has it been like joining loveholidays?
"A bit of a roller-coaster ride.
"No two days are the same, but the energy and enthusiasm of the team at loveholidays is one definite constant."
If you had to pick one thing you love about working here what would it be?
"Being part of a high energy business that is not just taking its customers places but going places itself!"
Whats in your pipeline for the rest of 2019/2020?
"As much as I dread to mention the B word, an awful lot of Brexit related work.
"Lots of helping the team with their exciting plans for our global expansion.
"A trip to Japan with the family to see the Olympics.
"It's going to be a busy and exciting year."
______________
Interested in joining loveholidays?  Check out our live jobs.