Platform Recruitment Experience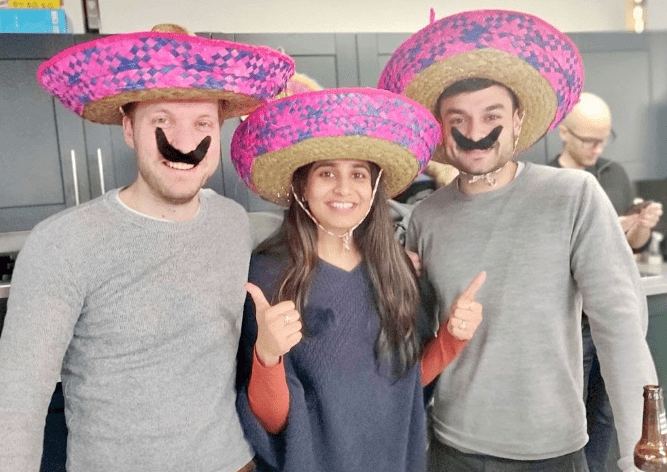 What to expect
This is a quick overview of what our Platform Engineering selection process entails and the elements that we are looking to assess.
Phase 1 is a 30 minute to 1-hour chat with our leadership team, which gives you the opportunity to share some of your relevant experience and your approach to Engineering with us.
Phase 2 focusses in more depth on your technical ability, character and interests along with an opportunity for you to ask more questions about the role.
As a loveholidays software engineer, you'll be involved in all parts of the product development process. From brainstorming new features to building entirely new systems to cater for business needs. We are an outcome-focused business and look for people who love having an impact on the product.
Please ensure you can use Google Meet and have it working on your computer, as that's where the interview will be taking place.
The interview panel will feature members of various teams and disciplines within our Platform department. It lasts a maximum of 3 hours, involving conversations of varying technical depth and a technical exercise.
The exercise doesn't involve coding and tests your knowledge of computer science fundamentals but, most importantly, your approach to problem-solving and the way you collaborate with others.
The technical test isn't a closed book exercise so you can use Google, ask questions and do what you usually do. We primarily want to see how you think through the problem we pose.
You are encouraged to ask questions throughout the process. We treat our interviews as an opportunity for you to learn what you need to make an informed decision about joining loveholidays, as much as it being our opportunity to learn about you.
Thank you for taking the time to review this guide and good luck in the interview - we appreciate your effort to prepare and are looking forward to meeting you. Please feel free to contact us if you have any questions.