We're on a mission to open the world to everyone.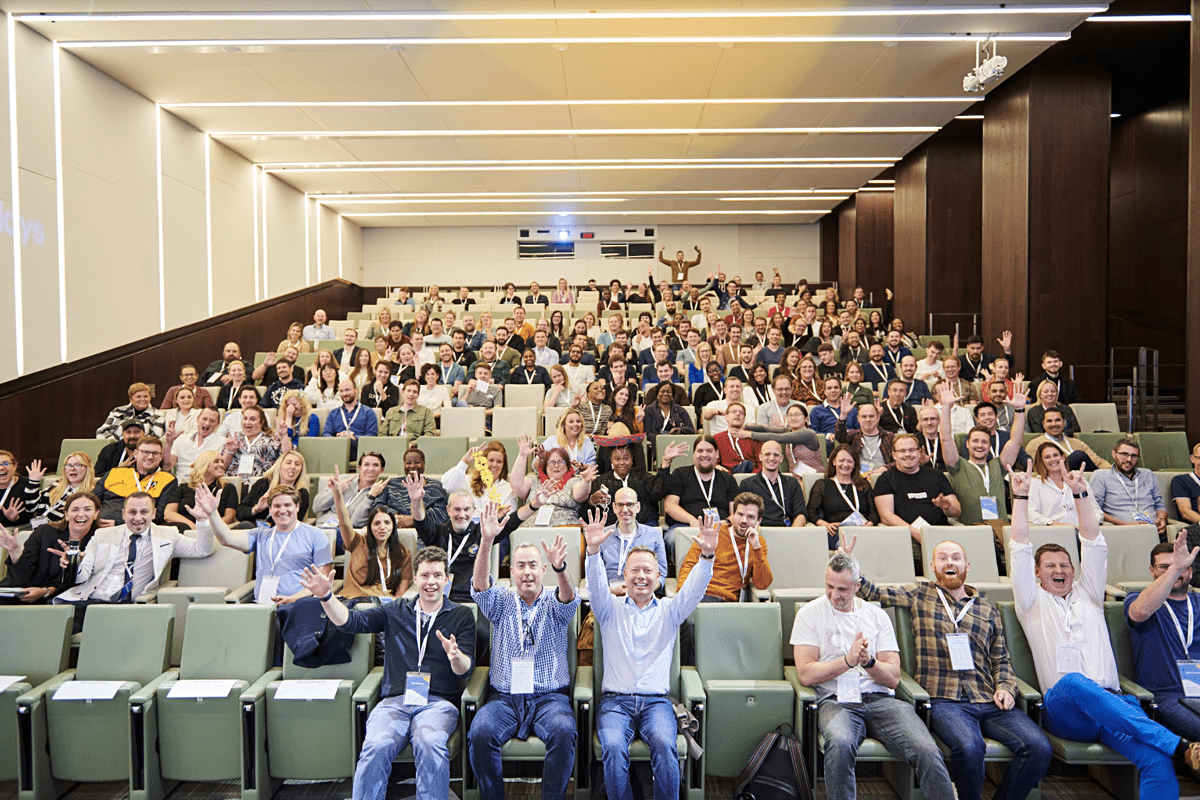 If you believe people should be able to search by what they want to do, not just where they want to go - and get the best deals in the market - then come and work with us.

You can help us to build the future of online travel, reducing the friction between searching for a holiday and booking it - scaling to hundreds of thousands of users.
Why we ❤️ loveholidays
I've been at Loveholidays since August 2019 and my journey has been incredible from being the first Data Analyst to transitioning into the role of a Product Manager. Learning to be a Product Manager and dealing with all the challenges has been a steep learning curve so far and I hope it continues to be this way. I love the culture here, I love that you are given opportunities to grow and discover your full potential. It's amazing to see that everyone has autonomy to bring new ideas to the table and see them come to life!

Himaya Iyer

Product Manager
Who we are
We are entrepreneurs

We're proudly commercial, we do more with less, we own the decisions we make and the actions we take. We're execution and outcomes-focused. We act on new ideas, gather insights and back the winners. Being commercial starts with the customer.

Everything is written in pencil

Adaptability is key to maintaining speed. As we grow, we think smaller, act quicker and continuously evolve the way we organise our work. We recognise the need to respond to change, over following a plan.

We organise for speed

A flat structure with small teams, allows us to move quickly. It mandates fast, direct exchange of ideas, ensures effective prioritisation and promotes speed to market.

We believe in Team

We're all in it together. We embrace a growth mindset and actively help those around us to get better. loveholidays is a great place to work - where people work hard & enjoy the journey.

Our Technologies

Driven by data, we experiment daily, and come up with new and innovative ways of increasing our conversion rate. Tech stacks are always subject to change, which allows our engineers to influence the future of loveholidays.
About loveholidays
Our London HQ is an open-plan office in Hammersmith. We are just 5 minutes walk from the river and have great meeting spaces and plenty of break-out areas.
Already working at loveholidays?
Let's recruit together and find your next colleague.