Help create a limitless holiday experience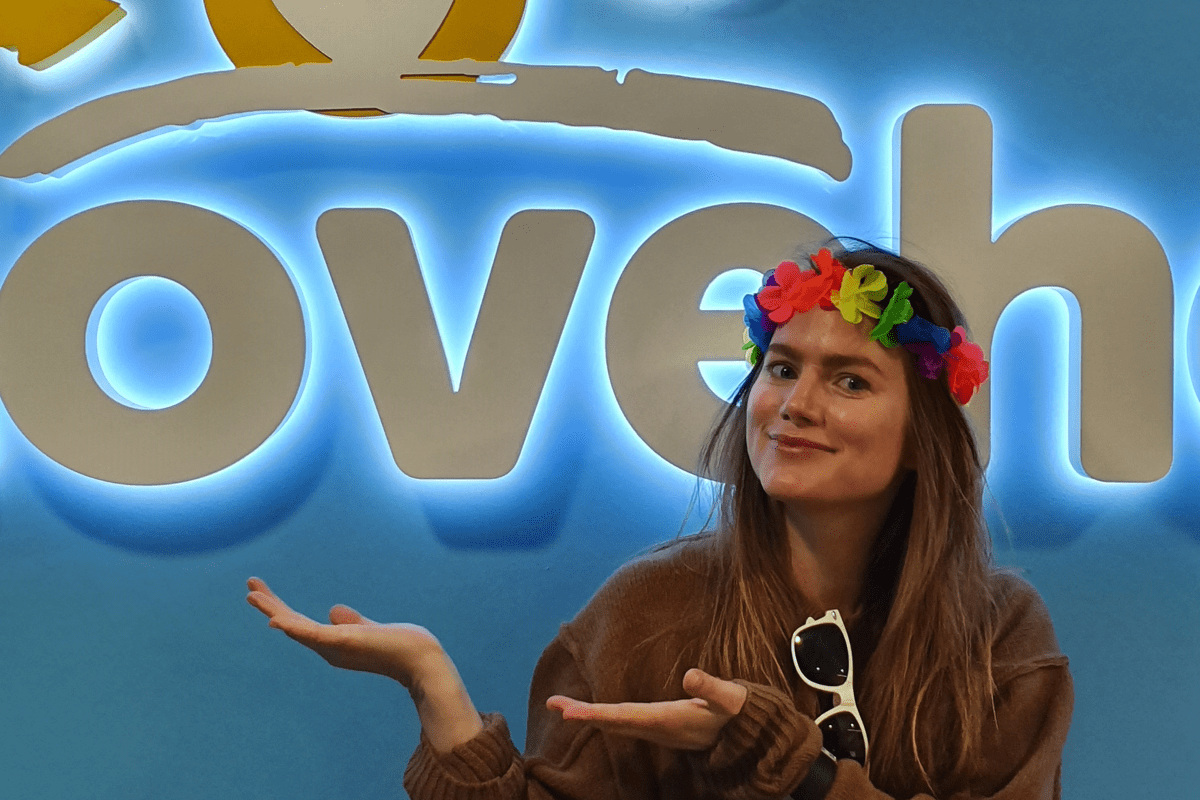 If you believe people should be able to search by what they want to do, not just where they want to go - and get the best deals in the market - then come and work with us.

You can help us to build the future of online travel, reducing the friction between searching for a holiday and booking it - scaling to hundreds of thousands of users.
Research has shown that women and other diverse groups tend to only apply for a job when they meet every single criterion - so if one of our roles sounds like it was made for you but you're worried you don't tick every box, please still apply.
We want all applicants to feel they can belong at loveholidays.
We have employees from all walks of life and are only interested in assessing your skills, attitude and talent!

Why we ❤️ loveholidays
The opportunity at loveholidays was massive ... to help the company grow even faster

Michael Jones (episode 1)

CIO

I bought a CD32 ... which is a super-old console!

Michael Jones (episode 2)

CIO

I spent nearly 7 years with Lloyds Banking Group before moving into the leisure and travel sector. I work with the applications used by customers and customer service agents to manage bookings; working with various stakeholders to clearly define customer and business needs. I love the people and the culture here; the atmosphere is friendly, but equally fast-paced.

Simon Bruce

Digital Business Analyst

I joined in 2019 from Gumtree.com to work across our customer experience teams, enabling them to take data-driven approaches to solve their problems. I also analyse efficiency metrics to continuously improve the customer's post-booking experience. Everyone has been super friendly and more than welcoming. I love the fact that problems are faced head-on as challenges here and not frowned upon.

Himaya Iyer

Data & Insights Analyst

I feel really supported ... it's a very friendly environment

Evelina Wahlström

Junior Software Developer

We encourage engineers to be autonomous and think for themselves

David Annez

Head of Engineering
Who we are
and how we work
We are entrepreneurs

We're proudly commercial, we do more with less, we own the decisions we make and the actions we take. We're execution and outcomes-focused. We act on new ideas, gather insights and back the winners. Being commercial starts with the customer.

Everything is written in pencil

Adaptability is key to maintaining speed. As we grow, we think smaller, act quicker and continuously evolve the way we organise our work. We recognise the need to respond to change, over following a plan.

We organise for speed

A flat structure with small teams, allows us to move quickly. It mandates fast, direct exchange of ideas, ensures effective prioritisation and promotes speed to market.

We believe in Team

We're all in it together. We embrace a growth mindset and actively help those around us to get better. loveholidays is a great place to work - where people work hard & enjoy the journey.

Our Technologies

Driven by data, we experiment daily, and come up with new and innovative ways of increasing our conversion rate. Tech stacks are always subject to change, which allows our engineers to influence the future of loveholidays.
About Love Holidays
Our London HQ is a recently refurbished open-plan office in Hammersmith. We are just 5 minutes walk from the river and have great meeting spaces and plenty of break-out areas.
Already working at Love Holidays?
Let's recruit together and find your next colleague.